Introducing a Better Way to Control Premium Costs
Lifestyle Health Plans provides members of the Marion-Grant County Chamber with an innovative group health benefits program designed to strategically manage your healthcare spend while still providing employees great benefits! By offering affordable coverage along with proactive cost management and employee wellness features, members now have a multi-year strategy for group medical coverage.
Would you like to hear from our brokers and learn more about what these plans have to offer for your business?  You're in luck!  We recently held a Zoom Meeting for Members to gather more information.  Listen below!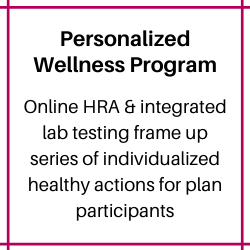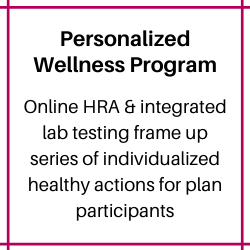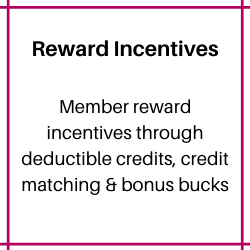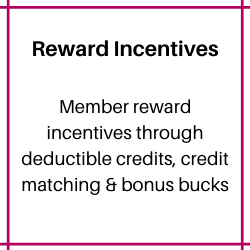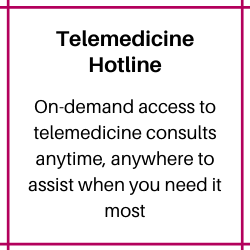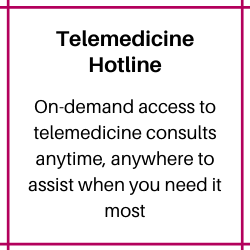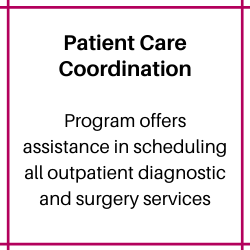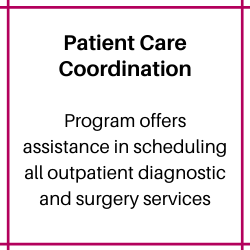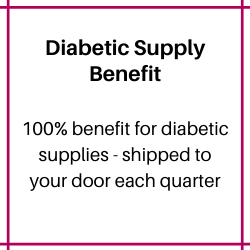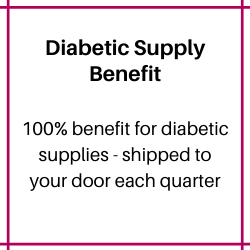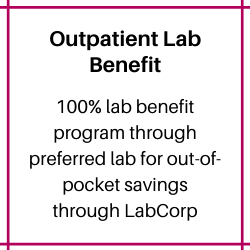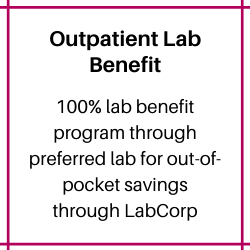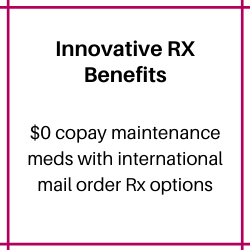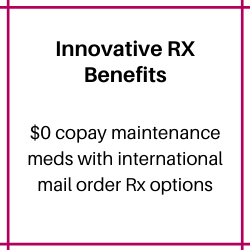 Flexible, level-funded group medical plans
Premium savings of 5-15% from traditional carrier plan options
Integrated wellness program with deductible credits and cash rewards

Chamber-negotiated economies of scale pricing
Value-added benefits for employee out-of-pocket savings
Consumer-driven features and proactive cost-management tools
Ready for a quote? Or have more questions? Learn more by contacting Jordan or Michelle:
Jordan Martin
STAR Insurance
jordan.martin@starfinancial.com
(260) 248-6075 ext 6172
Michelle Bunker
Insurance Management Group
mbunker@insmgt.com
(765) 382-3048